Technical Guidelines
Technical guidelines is for you to make the metal parts design that suitable to use photo-etching:
1. Drawing format
We prefer CAD files such dwg., dxf., but step. And pdf is also ok. If don`t have a drawing, please tell us your requirements, our drawing engineer can help make the drawing for you to confirm.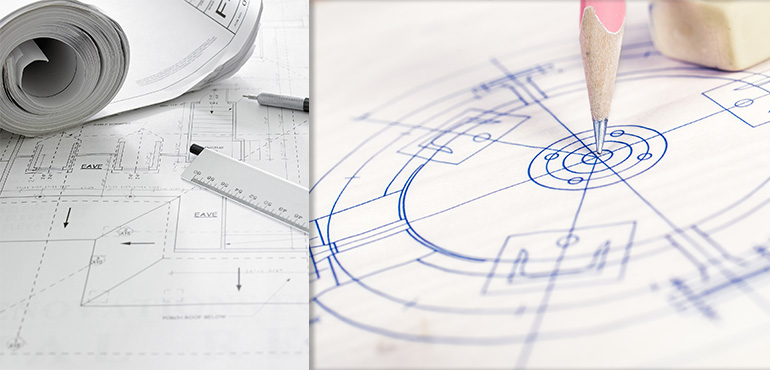 2. Tolerance
Normal production tolerance is +/-0.05mm, if you have special tolerance requirements, please make notes on your drawing.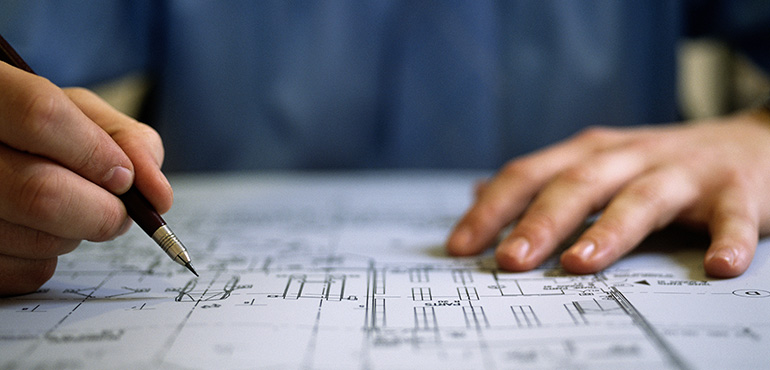 3. Hole diameters
Hole diameter can not be less than the material thickness, for example: If your material thickness required at 0.1mm, then the diameter of the holes can not be at 0.09mm, better at 0.12-0.16mm or larger. But details should depend on different designs and materials, if you are not sure about this, please feel free to contact our support team.
4. Material options
Photo etching can make details on various materials, mainly includes stainless steel, copper, brass, aluminum, nickel, nickel alloy, other alloy, titanium and so on.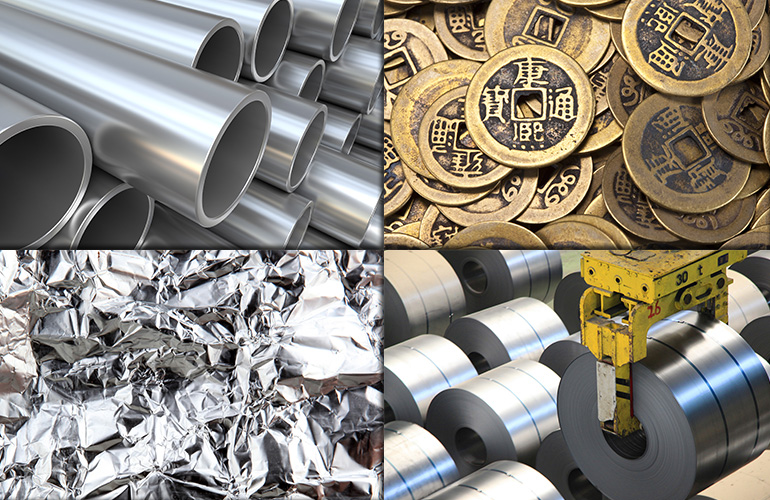 5. Material thickness
The material thickness range is from 0.02mm-1.5mm(0.0007874"-0.059").
If you have any questions, just feel free to contact our support team, our engineers are waiting for your consultant.