The metal hard speaker grilles' was previously made by braided wire, only limited to simple design. The advent of the photo chemical etching process not only improves the completion rate of complex designs but also greatly improves the quality of the product.
Hysonetch is a manufacturer specializing in etching process for more than ten years. For complex designs, skilled control, custom metal speaker grille, we also have professional design team, the corresponding design of the subtraction of the complex design, High-precision etching, no burrs, micron tolerances and high-definition surface engraving advantages, making high quality and inexpensive products.
Product reference:
Apply to industry: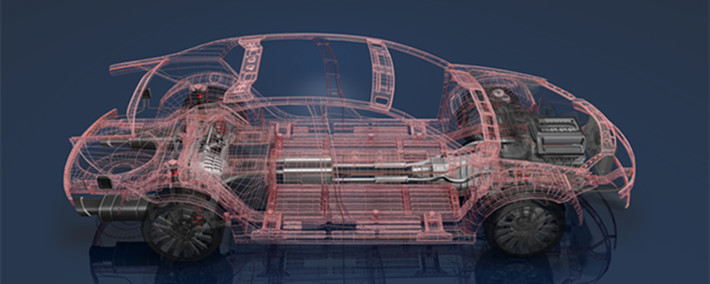 Design guide:
1. Material: stainless steel.
2. Thickness: 0.2-0.5mm.
3. Size: according to customer requirements.
4. Tolerance: +/-0.05mm or according to customer requirements.
5. Surface finish: brushing, plating.
Please don't hesitate to get a free consultant, our engineer is waiting to serve you.