Coffee Filter Mesh Strong and Sturdy
Issuing time:2020-12-18 15:06:45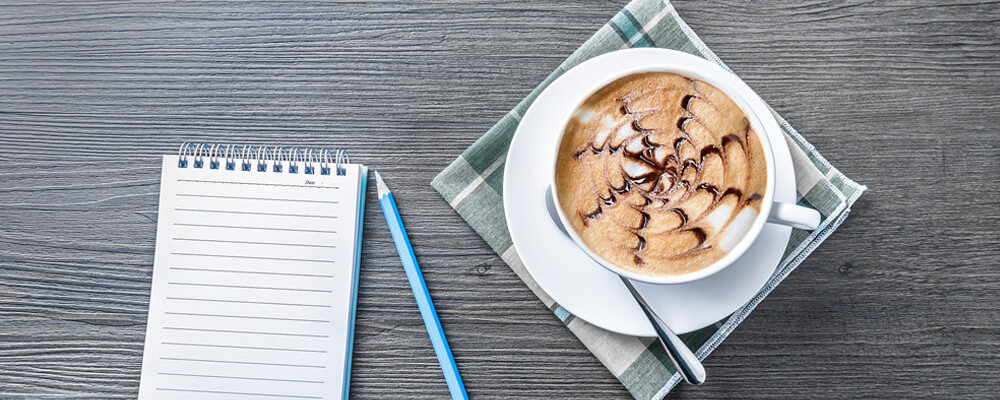 Coffee filter can be so use!
Coffee filter is a new type of coffee pot filter, the outer layer of high-quality food grade stainless steel etching network; bottom by the chassis or bracket, chassis and bracket chassis is easy to place on the coffee container design, the inner high-precision filter The filter mesh is applied to the inner wall of the outer filter, eliminating the need for conventional filter paper. This stainless steel filter is easy to clean, and the service life is much higher than that of ordinary filter paper, and the most important improvement of coffee quality and taste.
Coffee filter features:
1. The entire filter shell all use high-quality 304 stainless steel, solid, durable! The bottom with a water hole design, water flow more smoothly, to ensure the taste of hand-washed coffee, the chassis using lucky four-leaf hollow design.
2. Double-layer filter structure, more effective concerns Coffee 99.9% coffee grounds, to ensure the fine taste of coffee.
3. Easy to clean, chassis and skeleton of the design concept, both beautiful and health.
Drip coffee filter with 304 stainless steel fine mesh and etching plate made of double-layer composite, the choice of food grade steel, the surface polishing, beautiful style.
For more information, please contact us for consultation.